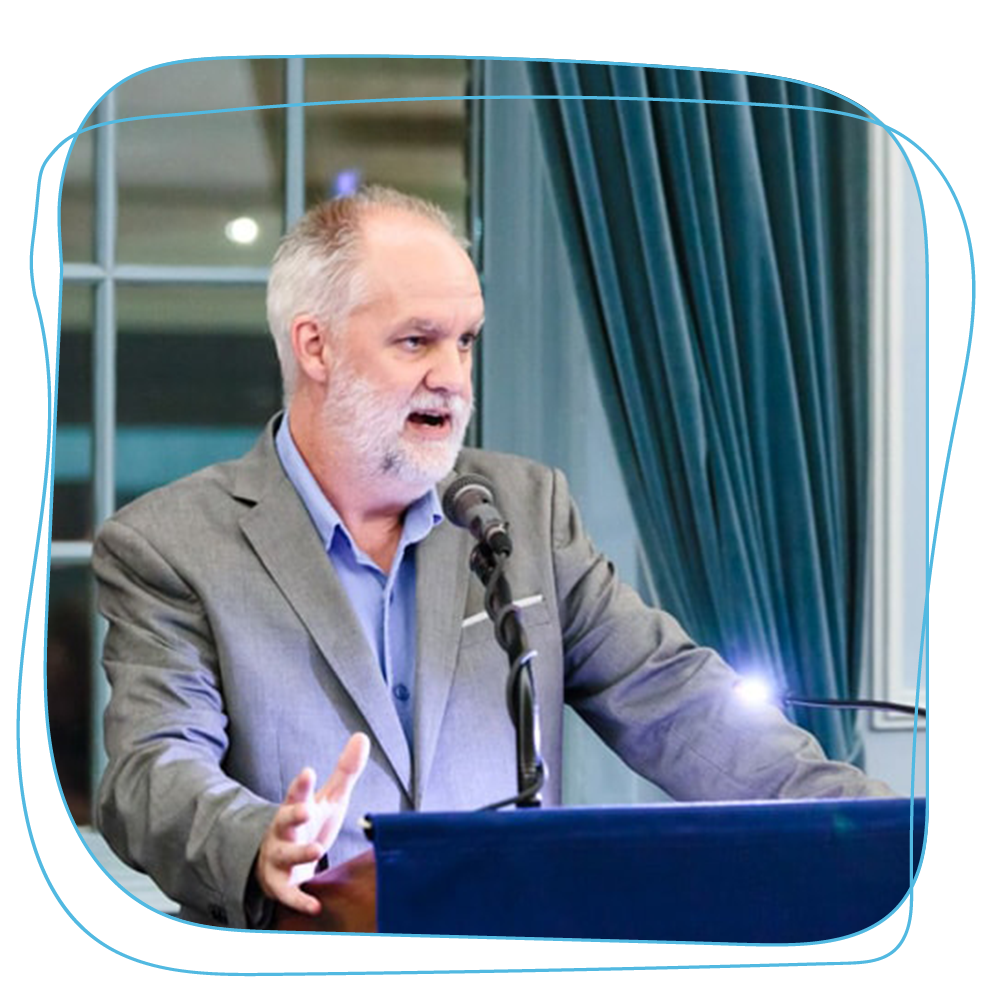 André is sought after speaker, moderator and panelist, captivating audiences at live and virtual events. Please note that Mr. Picard will not participate in male only panels.
Here are a few of his popular topics:
Virtual: What's Next: The COVID Aftermath
André Picard is a leading voice on the impact and consequences of COVID-19 in Canada. He has reported on the pandemic from a wide range of angles of public health. André was one of the first prominent voices to make a public declaration to 'shut it down" and implement physical distancing.
In this exclusive virtual keynote, he will guide you through an in-depth trajectory of the virus and up to the hour information on progress.
Effectively Communicating Health Information
In this presentation, André Picard breaks down the biggest challenges of our healthcare system faces. Many people are not informed about these challenges and do not take the proper steps to prevent them. André will provide your audience with some critical tools and strategies to effectively communicate information, and spread awareness.
Critical Care – What's Happening in Canada's Healthcare System
How strong is our healthcare system? What challenges can it withstand? Are there opportunities for improvement? Award-winning national health writer, André Picard, answers these questions and more as he shares his healthcare vision for the future.
Seniors Care
André Picard talks about all elements of elder abuse and includes references to the Kerby Centre- Canada's first shelter for battered seniors.
Mental Health
How can we raise awareness of mental health issues? How are we able to create safe environments for those who suffer from illnesses? André Picard will guide you through the best practices of approaching mental health.