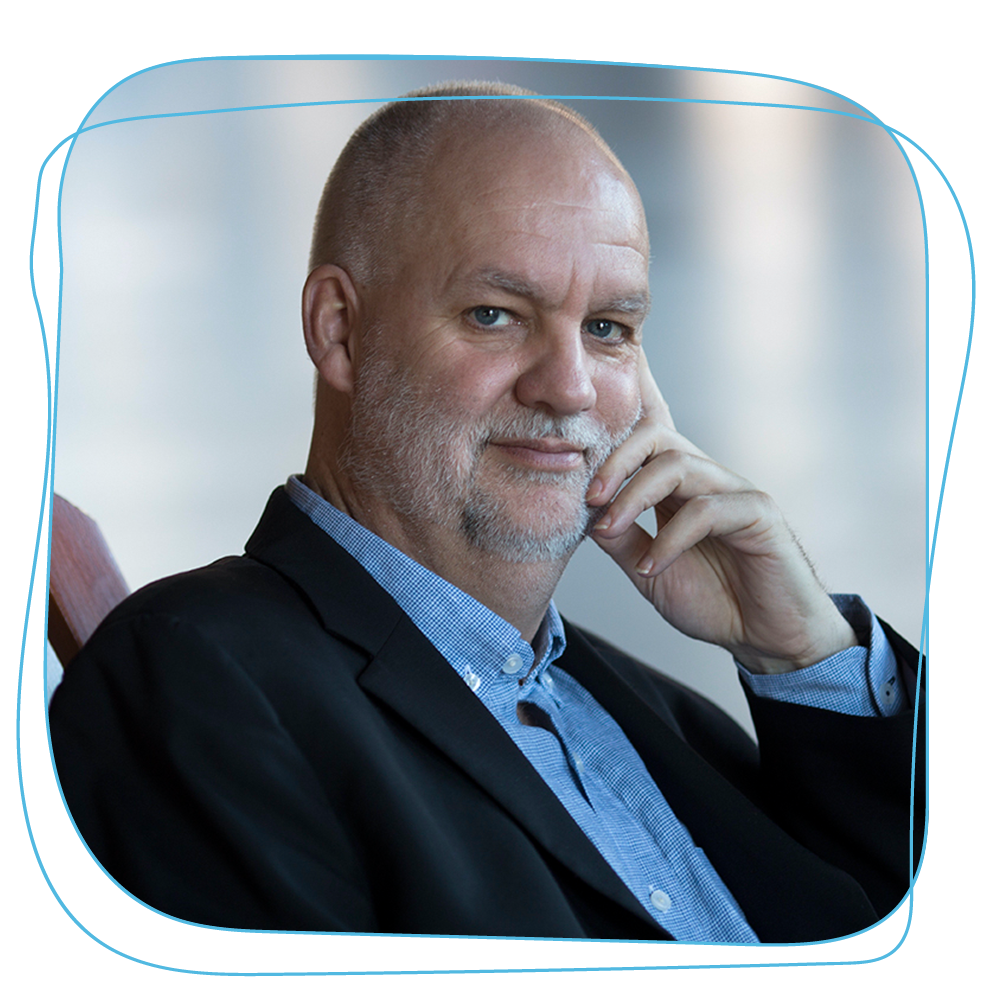 Award-Winning National Health Writer
André Picard is one of Canada's top health & public policy observers and commentators. He has been a part of The Globe and Mail team since 1987, where he is a health reporter and columnist. He is also the author of five bestselling books. Picard is an eight-time nominee for the National Newspaper Awards, Canada's top journalism prize, and past winner of the prestigious Michener Award for Meritorious Public Service Journalism.
He was named Canada's first "Public Health Hero" by the Canadian Public Health Association, as a "Champion of Mental Health" by the Canadian Alliance on Mental Illness and Mental Health, and received the Queen Elizabeth II Diamond Jubilee Medal, for his dedication to improving healthcare.
A graduate of the University of Ottawa and Carleton University, André has received honorary doctorates from six universities, including UBC and the University of Toronto. He is a seasoned communicator who employs a conversational style to reach his audience. Additionally, he enlivens his research and commentary with personal stories to provide context for his audience. Fluently bilingual, André will enlighten and pique a sense of curiosity of audience members from all educational backgrounds. Behind the placid exterior lies an inquisitive, perceptive and industrious scribe for whom the work only begins with the official story.
The University of British Columbia recently announced André Picard as one of the Asper Visiting Professors at the School of Journalism, Writing, and Media for the 2020-2021 academic year, winter session. In 2020, Picard was awarded The Owen Adams Award of Honour. This award is the highest CMA award available to a non-physician.
 Fifty-Five Plus Magazine -2023
Champion of Healthy Aging in Age-Friendly Communities – Profile by Peggy Edwards
Most Canadians know André Picard as a hard-driving journalist, storyteller, author and advocate for a better public health system. And increasingly as a champion of dignified, healthy aging in age-friendly communities.