Home – André Picard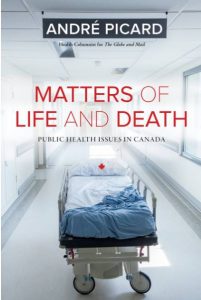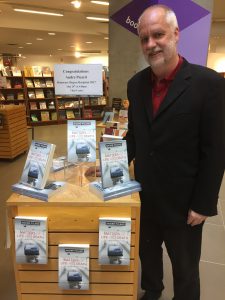 About the Author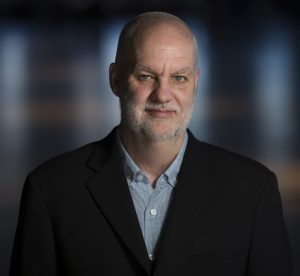 André Picard is the health columnist at The Globe and Mail and one of Canada's top public policy writers.
His latest book is MATTERS OF LIFE AND DEATH: Public Health Issues in Canada. http://www.douglas-mcintyre.com/book/matters-of-life-and-death
He is also the author of the best-selling books THE PATH TO HEALTH CARE REFORM: Policies and Politics, CRITICAL CARE: Canadian Nurses Speak For Change; THE GIFT OF DEATH: Confronting Canada's Tainted Blood Tragedy and; A CALL TO ALMS: The New Face of Charity in Canada.
André has received much acclaim for his writing, including the Michener Award for Meritorious Public Service Journalism, the Canadian Policy Research Award, and the Atkinson Fellowship for Public Policy Research.
In 2002, he received the Centennial Prize of the Pan-American Health Organization as the top public health reporter in the Americas. In 2005, he was named Canada's first Public Health Hero by the Canadian Public Health Association, and in 2007 he was honoured as a Champion of Mental Health.
André is also an eight-time finalist for the National Newspaper Awards – Canada's version of the Pulitzer Prize. In 2010, he was crowned as the country's top newspaper columnist.
He has been the recipient of the Canadian Nurses' Association Award of Excellence for Health Care Reporting, the Nursing in the Media Award of the Registered Nurses Association of Ontario, the International Media Prize of Sigma Theta Tau (Nursing Honor Society), and the Science and Society Book Prize.
His advocacy work has been honoured by a number of consumer health groups, including Safe Kids Canada, the Canadian Mental Health Association, the Canadian Alliance on Mental Illness and the Canadian Hearing Society.
In 2012, he received the Queen Elizabeth II Diamond Jubilee Medal for his contributions to improving health care in Canada.
André is a graduate of the University of Ottawa (BCommerce) and Carleton University (BJournalism).
He has also been awarded honorary doctors by the University of Ontario Institute of Technology, the University of Manitoba, Laurentian University, the University of Toronto, The University of British Columbia and Carleton University.
He lives in Montréal.
Please view The Globe and Mail's author page for André. http://www.theglobeandmail.com/authors/andr-picard