Award Winning Author and Journalist, Health Columnist, The Globe and Mail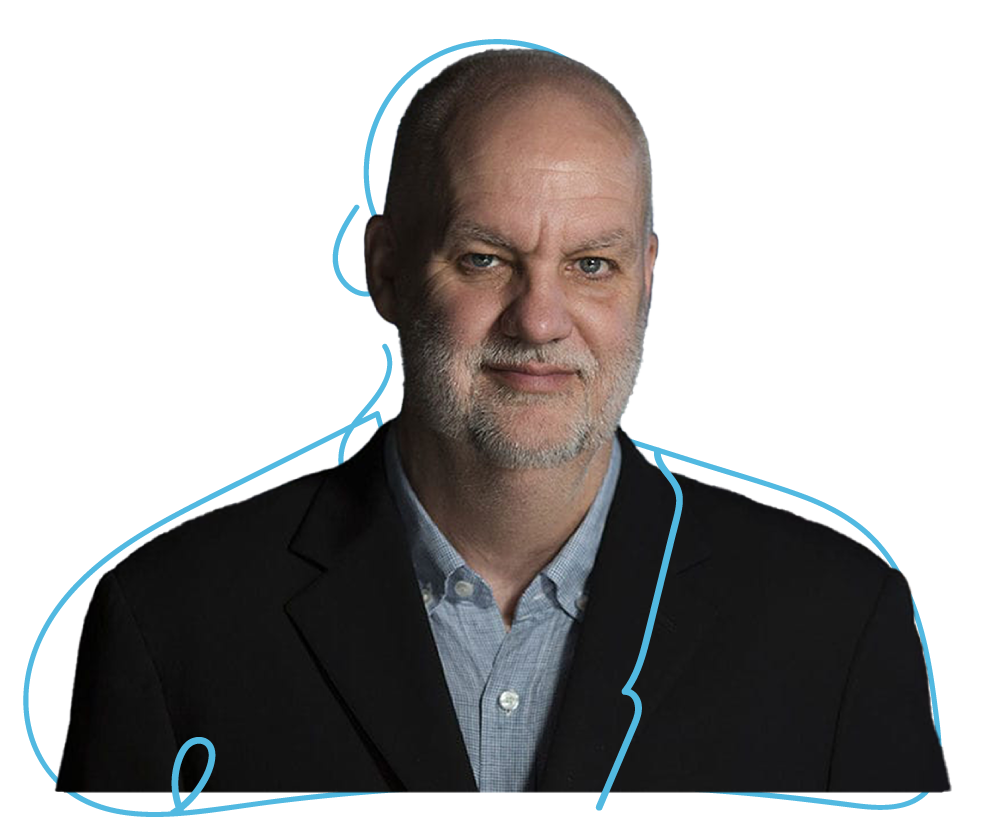 Latest Book – Neglected No More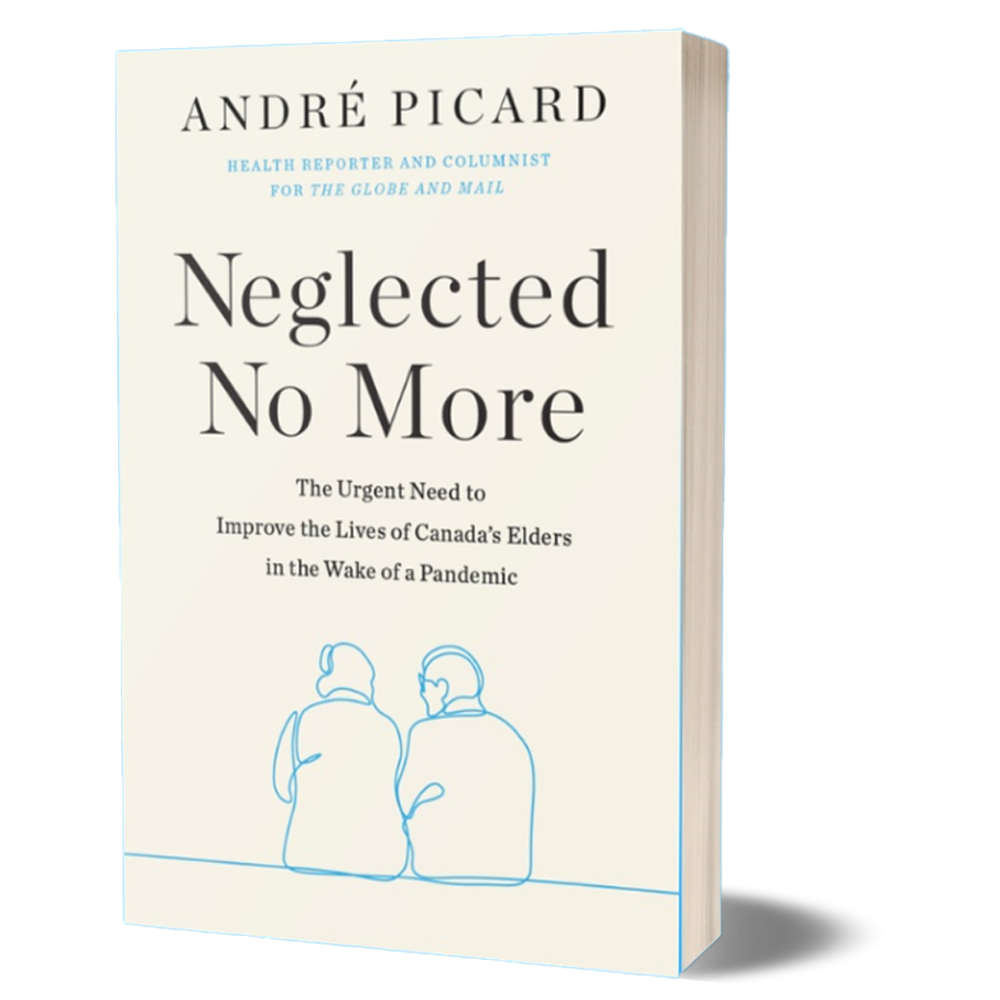 It took the coronavirus pandemic to open our eyes to the deplorable state of so many of the nation"s long-term care homes: the inhumane conditions, overworked and underpaid staff, and lack of oversight. In this timely new book, esteemed health reporter André Picard reveals the full extent of the crisis in eldercare, and offers an urgently needed prescription to fix a broken system.
In Neglected No More, André Picard takes a hard look at how we came to embrace mass institutionalization, and lays out what can and must be done to improve the state of care for our elders, a highly vulnerable population with complex needs and little ability to advocate for themselves.
Twitter feed is not available at the moment.