Biographie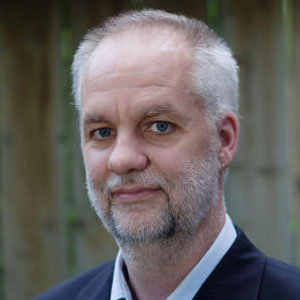 André Picard est journaliste spécialisé en santé, et un des commentateur respecté dans le domaine des affaires publique. Il travail pour le journal The Globe and Mail depuis 1987, ou il cumule actuellement les fonctions de journaliste scientifique et chef du bureau du Québec.M. Picard a reçu de nombreux hommages et s'est vu décerné plusieurs prix pour ses oeuvres journalistiques, entre autre, le prix médias de l'Association des infirmières et infirmiers du Canada qui reconnait l'excellence journalistique en matière de santé, le Prix Science et Société, le Prix Michener pour action méritoire d'intérêt public en journalisme, et la prestigieuse bourse Atkinson.
En 2002, il a été lauréat du Prix Centennaire de l'Organisation mondiale de la santé dans les Amériques, décerné au meilleur journaliste médicale dans les 17 pays des Amériques. En 2005, il a été décerné le prix Héro de santé publique, et en 2007 il a été reconnu comme Champion de santé mentale.
M. Picard est également l'auteur de nombreux succès de librairie, dont les suivants: CRITICAL CARE: Canadian Nurses Speak for Change; THE GIFT OF DEATH: Confronting Canada's Tainted Blood Tragedy; A CALL TO ALMS: The New Face of Charity in Canada.
Il vit à Montréal.
S'il vous plaît consulter le Globe and Mail, page Auteur pour André.